Eighteen: The End of Innocence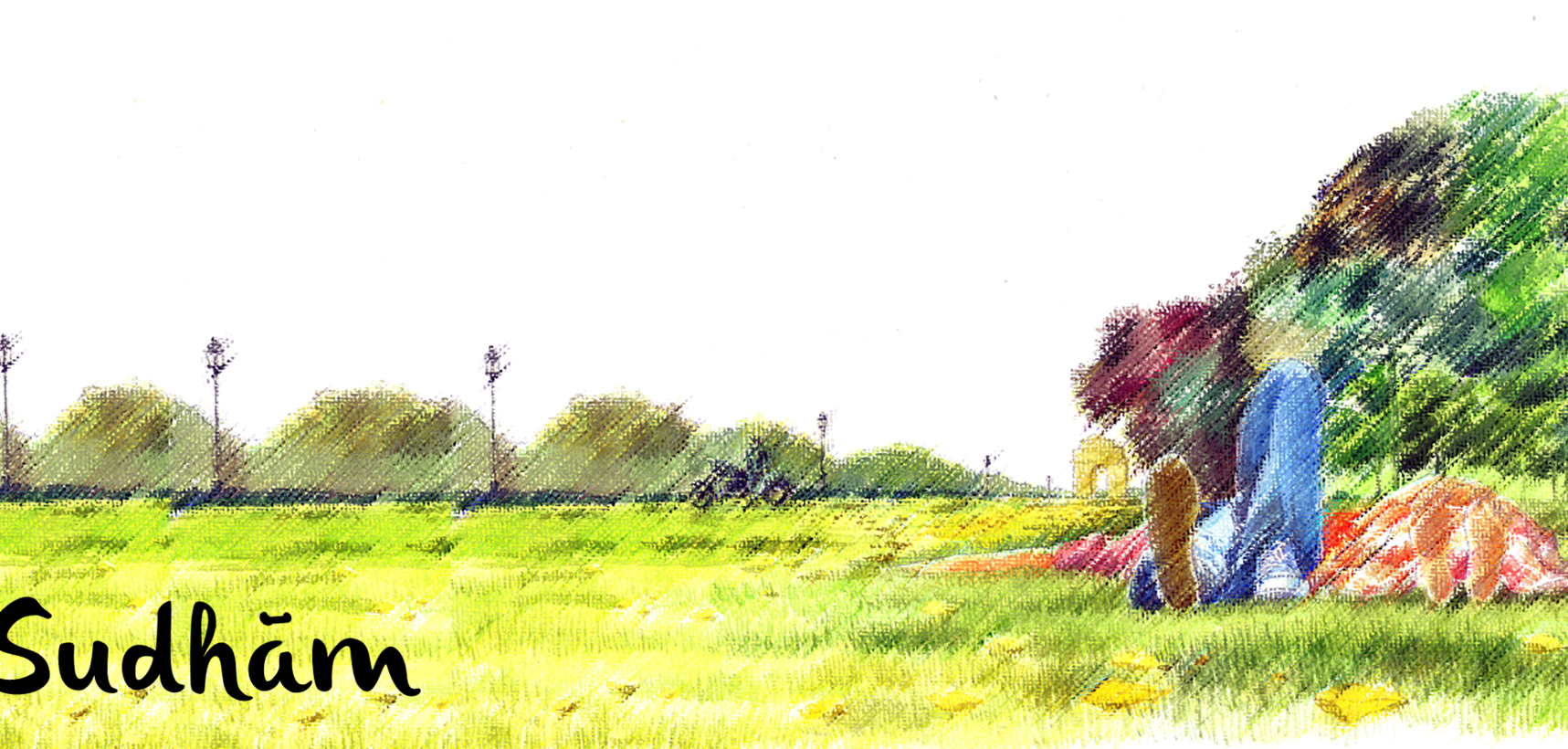 Title : Eighteen The End of Innocence
Author : Sudhām
Publisher : Leadstart Publishing Pvt Ltd
EAN / ISBN-13: 9789352013562
Binding : Paperback
Number Of Pages : 237
Language : English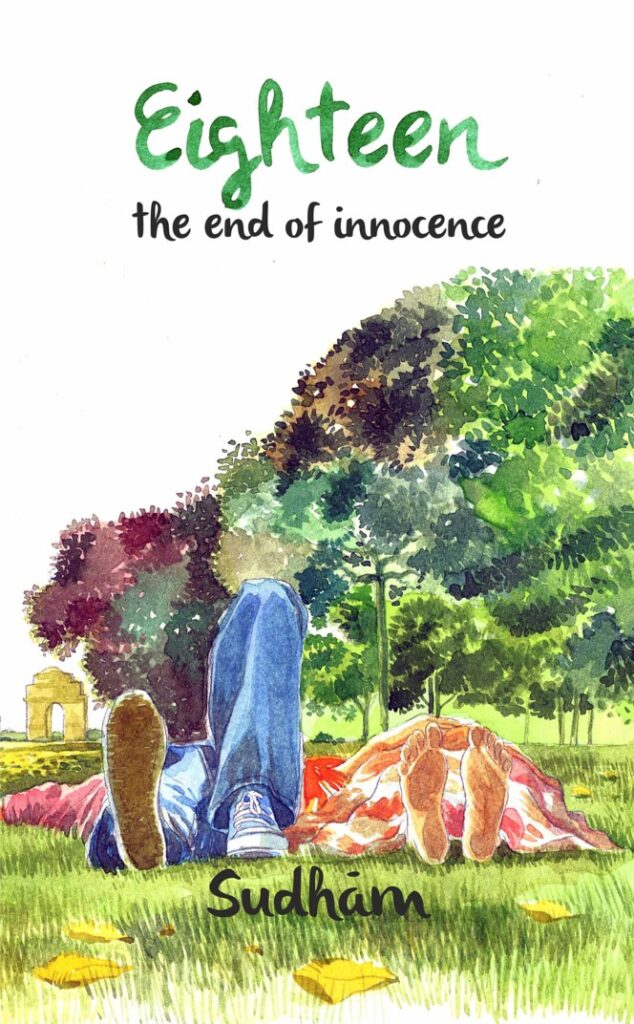 It is 1990, Raghu is in the final year of an all-boys school in Delhi. The monotony of attending school is broken by escapades with Aadi – his best friend – and the rest of the gang from school. High on hormones the boys are knocking hard on the doors of adulthood!
A slew of blank calls and a mystery caller bring intrigue into Raghu's life. He is surprised when one fine day Shalini, a girl from his study group turns up at his doorstep. Raghu and Shalini join forces to nail the mystery caller and soon find themselves falling in love.
A coming of age fiction set in Delhi of the early 1990s, Eighteen: The End of Innocence traces the lives of three teenagers – Raghu, his girlfriend Shalini and his best friend Aadi. It is a tale about the choices young adults make, often blurring the line between fun and felony in the name of love or for the sake of friendship.
You can read it on Kindle or order a copy specially signed for you by Sudhām by clicking the button below.
If you prefer ordering from one of the online stores simply click on store names below to place your order.
If you reside in India:
For residents of Europe and the United States: