Twenty Somethings – For Love or Ambition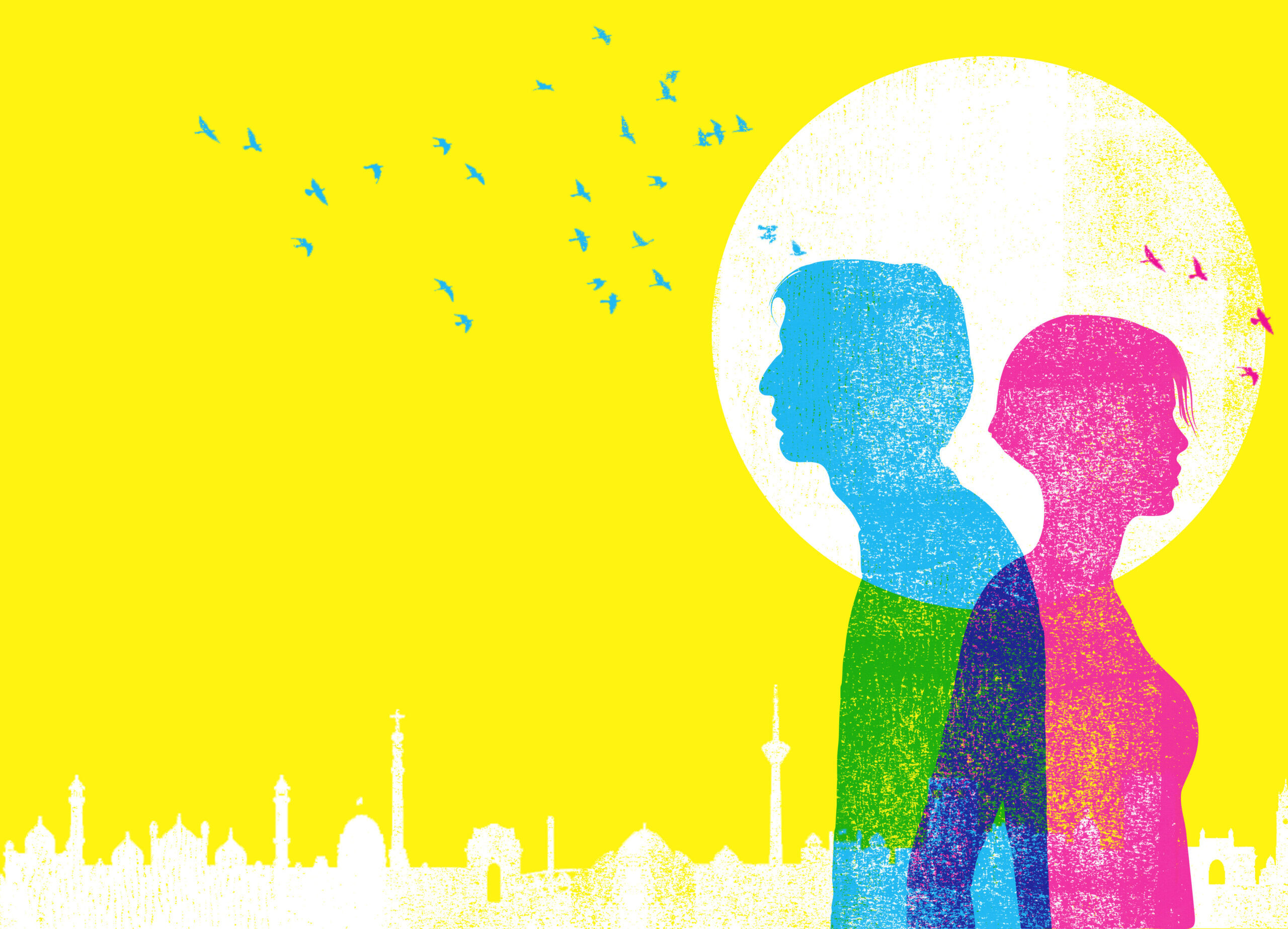 Title : Twenty Somethings -For Love or Ambition
Author : Sudhām
Publisher : Leadstart Publishing Pvt. Ltd.
EAN / ISBN-13: 9789354387197
Binding : Paperback
Number Of Pages : 287
Language : English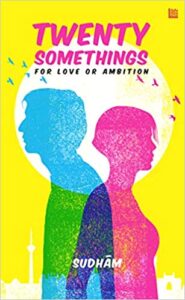 The 90s, a time when a new India sprung forth and along with it, a new kind of Indian youth. One who dared to dream and was driven by aspirations. Twenty Somethings—For Love or Ambition traces the journeys of Hrishikesh Krishnamurthy (Rishi) and Nitya Ramanna through their twenties. The dilemmas they face and the impact their choices have on their life trajectory.
It is 1992, Rishi who has just entered the first year of engineering is besotted by Nitya, a final year student. Nitya is single-minded and is more about the destination, while Rishi, is one who places greater importance on the journey. What starts as a friendship has unmistakable chemistry with sparks just about to fly and they do! Torn between a possible relationship and a potential career, Nitya chooses the latter and leaves for the US. Wheels of time turn and a chance meeting brings Rishi and Nitya face to face. Their circumstances have changed. What stands between a much-desired union and hanging on a balance is the future of Rishi's career and Nitya's marriage.
Set at the turn of the century, the story traverses a decade of loving, leaving, and longing in their lives and the choices these twenty-somethings make for love or ambition!
---
Sample Chapters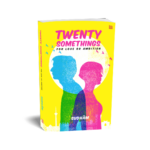 Twenty Somethings - Sample Chapters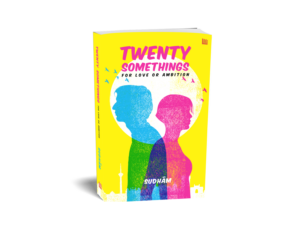 Looking for a little more than just the blurb you read above?
Go ahead, download the sample chapters of Twenty Somethings - For Love or Ambition before you order your copy.
---
Paperback
In case you reside in India
If you live outside India
North America
Europe
Other Countries
e-Book
In case you desire an author signed copy you may place your order here. Your copy shall be shipped to you within two weeks.