Welcome to the official website of Sudham Ravinutala (Sudhām), author of the 2015 novel Eighteen: The End of Innocence. published by Leadstart Publishing , Twenty Somethings – For Love or Ambition, also published by Leadstart that released in 2021and Musings – An Anthology a self-published collection of poems released in 2021. All three available for purchase online.
Twenty Somethings – For Love or Ambition made a significant mark on the bestseller charts and made it to the Top25 Hot New Sellers list on Amazon India Store and also the Top50 novels in the Contemporary Romance category carving it's way and reaching as high as #13 even before it was launched!
Musings – An Anthology a collection of 20 poems written by Sudhām in English and Hindi was also released during the year 2021. Musings features poems written categorized under three themes Love, Loss and Friendship.
Here you can find everything you would want to know about Sudhām, the writer, the marketer, the poet and the person.
On this website you can also find his other works, read reviews or send in one, connect with him and follow him on social media, invite him as a speaker to your institution or simply write in.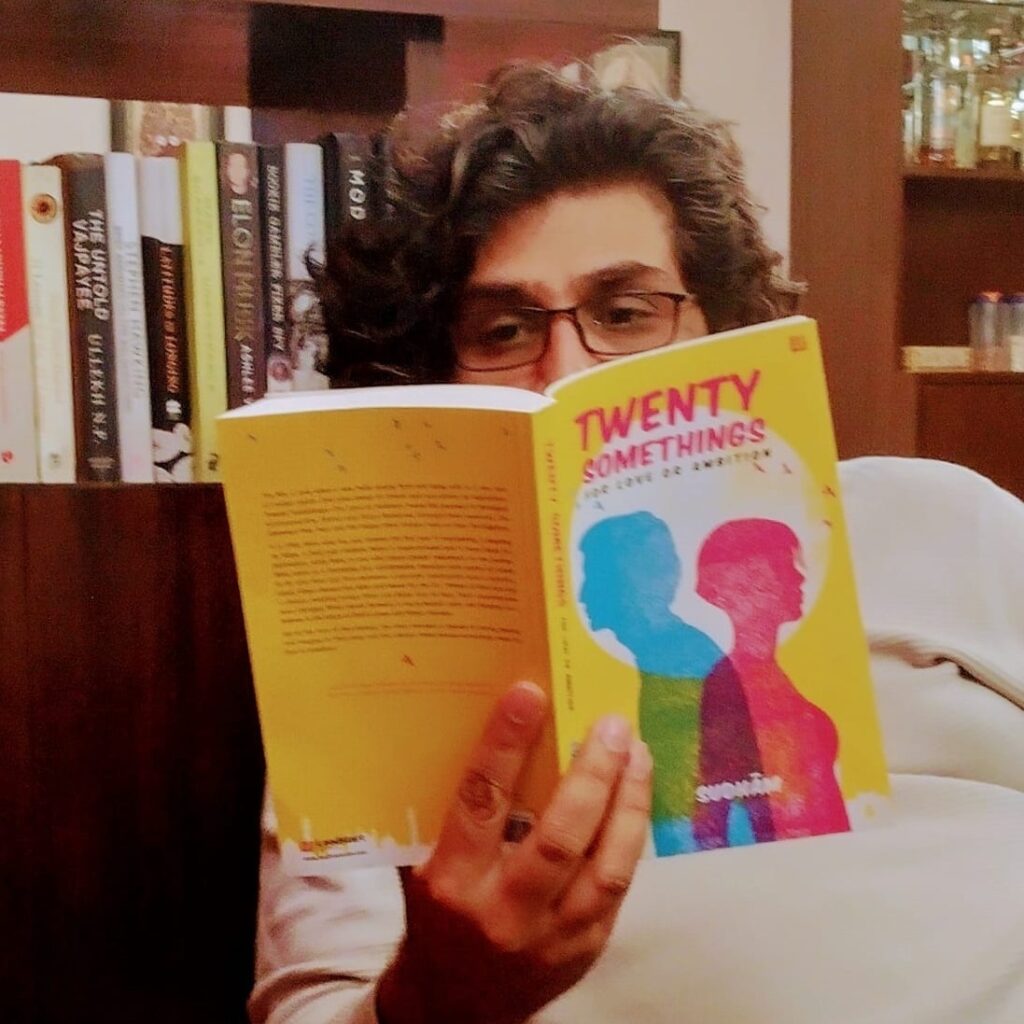 ---
You can order copies of his novels specially signed for you by Sudhām.
Eighteen: The End of Innocence
Author Signed Copy (incl. postage)
Twenty Somethings – For Love or Ambition
Author Signed Copy (incl. postage)